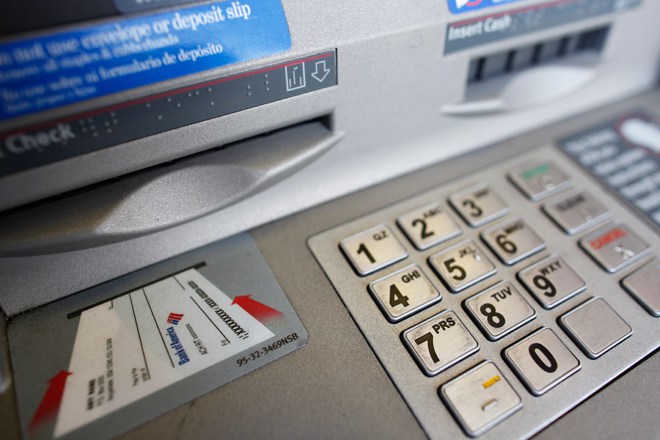 The global virus activity level remains decreased and Locky is still considered the most dangerous virus, but we should not forget about cyber attacks that can be launched by hackers whenever they feel ready. It seems that India is now dealing with one of the biggest financial attacks that involves millions of debit cards' users, including the ones that use Visa, Mastercard and the local platform called RuPay. The attack has already been labeled as "catastrophic" because the number of affected cards has reached 3.2 million. However, now it is almost clear that attackers hail from China as the most of the unauthorized transactions have been made in this region.
It seems that hackers affected the Hitachi Payment Services platform, which is used to manage India's financial transactions, six weeks ago. The crime was initiated with the help of malware which revealed more than 3.2 Million debit card details from such financial institutions as State Bank of India (SBI), HDFC Bank, Yes Bank, ICICI Bank and Axis.
If you are a customer of any of these banks, make sure you change your PIN and other logins. Also, you should try to avoid ATMs of affected banks while specialists are conducting the forensic audit on the Indian bank servers to measure the amount of damage.