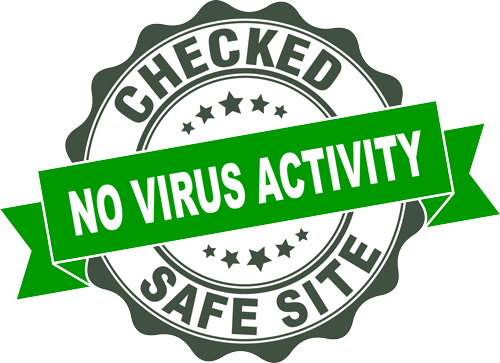 Helping site owners keep their websites clean
✅ Website Review
✅ Website Certification
✅ Compliance Consulting
✅ Detection advice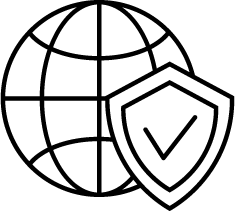 Find dangerous websites
Guard your safety online by receiving a warning before visiting an infected site.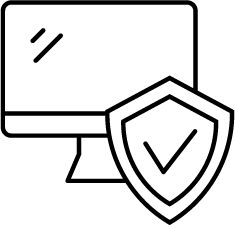 Avoid risky content
Get a note before downloading files to the system and having to deal with the consequences.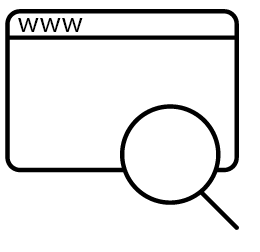 Filter sites acting inappropriately
Be aware of websites filled with hate speech, fake news, and similar inappropriate content.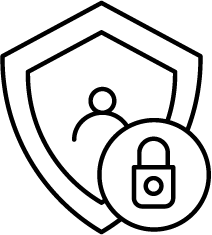 Protect your personal information
Block sites posing as bank, email, social media, etc., and seeking to swindle personal data.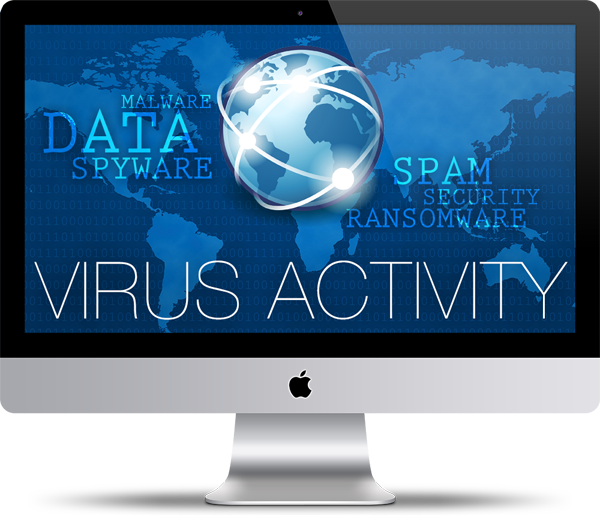 Get Virus Activity WordPress plugin and display newest malware in your website
✅ Huge threat index database
✅ Daily updates
✅ Multi-language