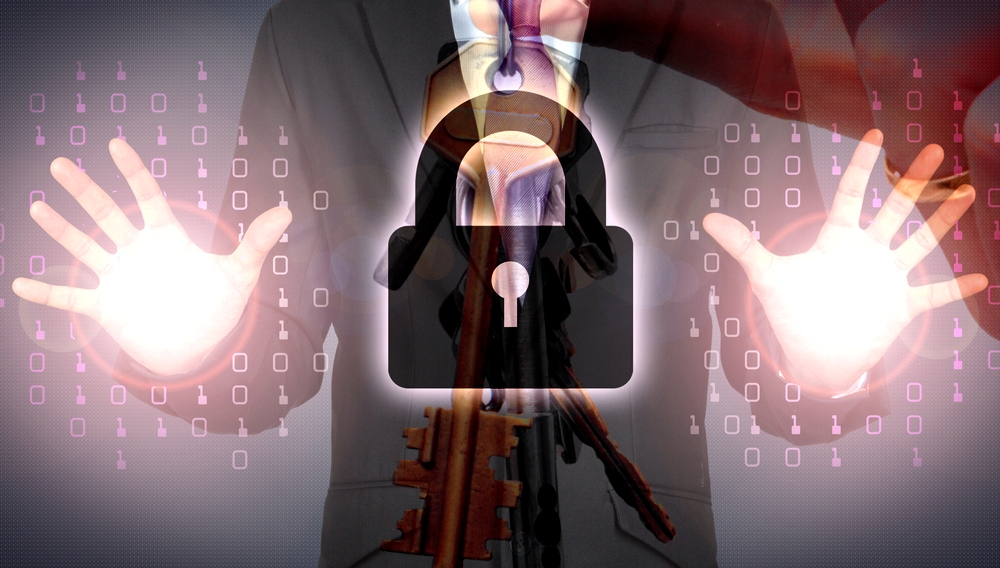 The rivalry is everywhere, and the same applies to cyber crime gangs. Fortunately, such rivalries can be very beneficial for the victims. According to the authors of Petya and Mischa ransomware viruses, they have accessed and used significant parts of Chimera's source code to build these two new ransomware variants, but in the same message that was posted on Pastebin, developers announce that they are not connected to the people behind Chimera in any way.
In addition to the fact that they have actually stolen parts of Chimera's source code, it seems that these crooks have decided to take the rivalry to a whole new level and have released 3500 Chimera decryption keys. If these keys were genuine, then they would be a life-saver for victims of Chimera virus. In other words, victims would be able to recover their encrypted files without paying the ransom. These RSA private keys are released in hex format, but, according to Mischa's developers, "it should not be difficult for antivirus companies to build a decrypter with this information."
Update. They were right – it didn't take long to create a free decryption software for the victims of Chimera virus. The Chimera decryption tool has been successfully made and now all victims can decrypt their files with a help of this tool – Chimera Decryptor.