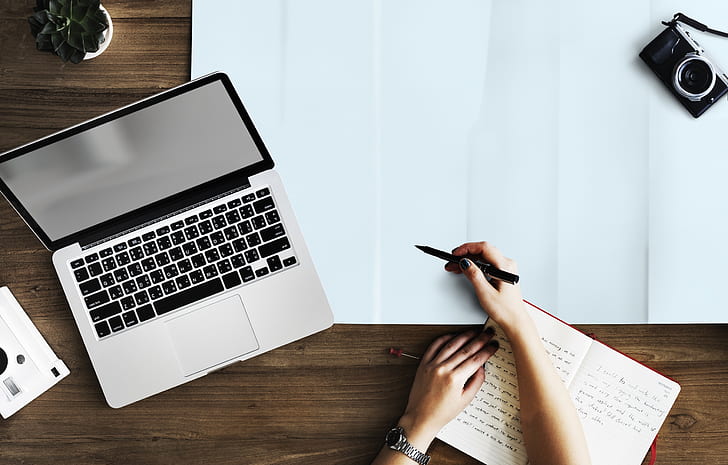 IDP.ALEXA.51 is baffeling users since 2016
IDP.ALEXA.51 was first detected in 2016 when users started requesting explanations regarding a virus detection from AVG, Avira and Avast anti-virus programs. Users reported that their security software keeps showing pop-up windows with the "Threat removed IDP.ALEXA.51" message, which disrupted their activities. They also noted that these files come from programs that they had in possession for years and never used to encounter problems like this one.
Fast forward to May of 2018, and users are still describing the same problem (mostly related to Avast), which recently became more active than usual. In most cases, IDP.ALEXA.51 is simply a false positive due to a buggy update or similar issues. Security software authors reacted to the problem and released several updates to fix this issue.
In reality, IDP.ALEXA.51 is mainly connected to a variety of programs, such as system optimizers or certain computer games and mainly appeared on Windows 8.1 systems. Nevertheless, it is a well-known fact that same issues pursue Windows 10 users nowadays as well.
Malware could be behind IDP.ALEXA.51 virus detection
It is a well-known fact by now that malware can disguise itself as a legitimate file. Trojan horses typically infiltrate users' machines via contaminated spam email attachments, through an unprotected RDP configuration, through hacked or malware-ridden sites and similar.
IDP.ALEXA.51 is a legitimate part of certain programs. However, its primary file can be replaced by malicious executable. It is an excellent way for cyber crooks to avoid malware detection if IDP.ALEXA.51 is considered to be a false positive. People might simply mark the file as safe and proceed with their daily computer activities.
The Alexa virus (as called by some experts) might be completely undetected by users. Depending on the type (crypto-mining malware, spyware, keylogger, etc.) of the virus, symptoms may vary a great deal. For example, the digital currency mining software may increase the usage of CPU or/and GPU dramatically, while keylogger will not expose any signs at all. To protect yourself from nasty computer infections, make sure you employ reputable security software and scan your machine regularly.
IDP.ALEXA.51 is not a system file and usually comes with software bundling
As mentioned above, IDP.ALEXA.51 is typically related to third-party software. Frequently, it comes as an optional install with freeware or shareware. Because of this feature, this type of software is classified as a potentially unwanted application. What is more, PUPs usually show intrusive behavior by filling the browser with various advertisements and other sponsored content.
It is vital not to rush the installation procedure and pick Advanced or Custom installation mode when prompted. This way, you will be able to eliminate all the optional components suggested together with the desired application.