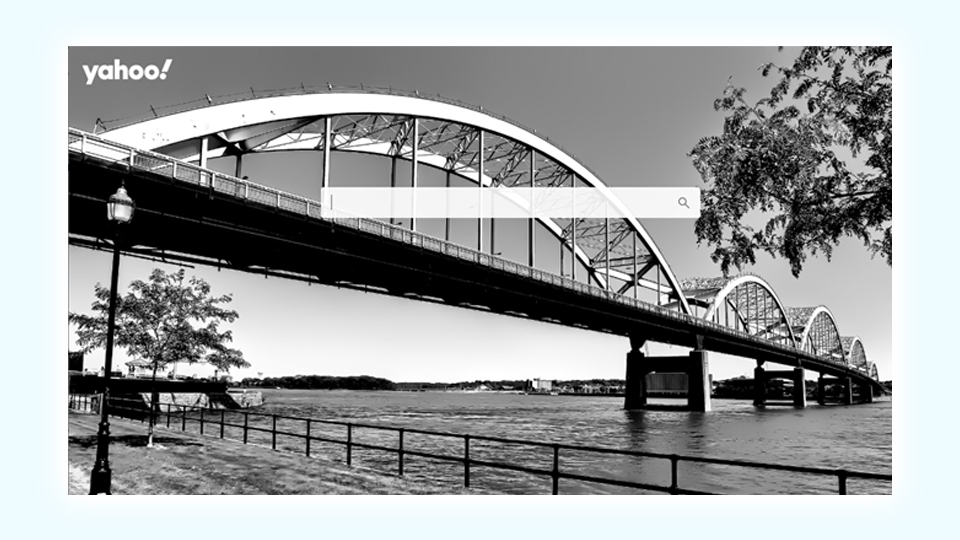 The name of the Yahoo search engine is used by browser hijackers to hide their unwanted activities for years
This legitimate search engine Search.yahoo.com causes unwanted activity because of the association with potentially unwanted programs. This is a search engine that many people use for a long time now. However, this well-known name is misused by PUP developers and all unwanted redirects, intrusive ads are caused by a browser hijacker that is using the title of this search directory.
Unwanted behavior includes:
intrusive advertisements delivered to your screen;
changed homepage, new tab settings;
default search engine changed;
all search results compromised;
online traffic redirected to various affiliated websites;
suspicious browser extensions, add-ons installed without knowledge.
Silent browser hijacker functionalities
Potentially unwanted programs are silent intruders who come to your system via software bundles or from deceptive advertisements. Unfortunately, these can infiltrate the system without your knowledge or permission, and you only notice the intrusive activity caused by the program or application.
However, this is not the only feature browser hijackers, adware and other cyber infections have. Data tracking is an important issue that makes many people worried about their privacy and safety. The main problem is that these programs can access various information about your browsing habits and share this data with advertisers to create more commercial content.
The official statement on Privacy Policy of this search engine reads the following:
We may share your search query, IP address, and other depersonalized information from your web browser or app, such as a unique identifier for your web browser, with these search partners. These third party providers may use this information, as well as your search results clicks, to provide more relevant advertising and search results, for search product improvement, research and analysis, and to help detect and defend against fraudulent activity on sponsored or contextual search results.
Known name of a service or company helps lure people
Various malicious actors use names like PayPal, Google, Yahoo, DHL or FedEx to hide the real purpose of their products. These names are used in phishing email campaigns, for naming the malware or mimicking the legitimate program or tool with malicious features. Often people believe that the website, application or tool is legitimate only based on a familiar name.
This is the problem with social engineering campaigns also because when you get an invoice from a service that you use you don't overthink and open the email right away. Unfortunately, these emails may contain maliciously infected file attachments or links redirecting to insecure websites. You should be aware that not every MS Word file is safe and legitimate. At least scan those documents before downloading and opening them on your computer to make sure that the content is safe. Keep your anti-malware tools up-to-date so program blocks those threats in time.