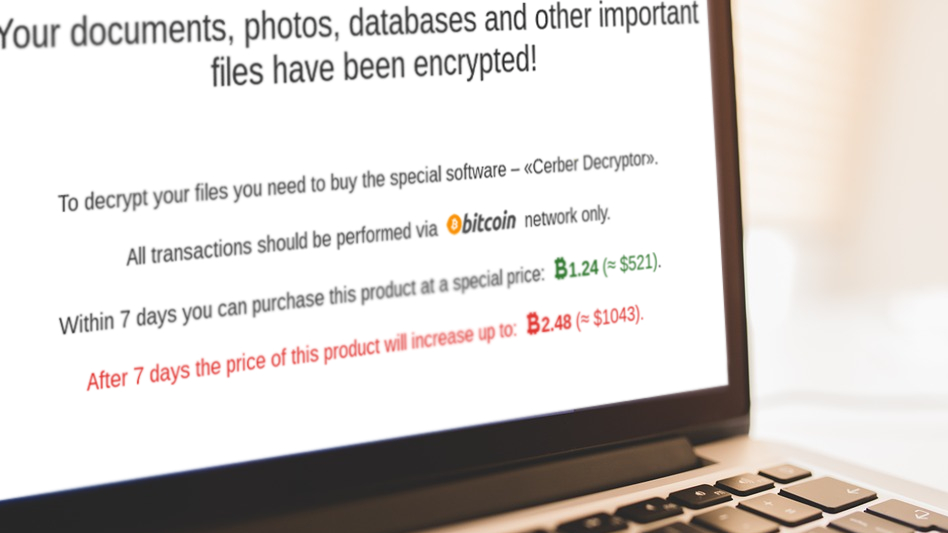 If several years ago we would have heard that hackers could release a new virus every 15 seconds, we probably would not believe it. However, it seems that this "dream" has actually become a reality. According to Softpedia, criminals who are responsible for Cerber ransomware virus have just started using similar technology helping them modify their virus every 15 seconds. Known as "malware factory", this technology is believed to be the main reason for a great increase in PC users affected by ransomware.
Speculations related to "malware factory" have been around for years. However, it seems that hackers behind Cerber ransomware are the ones who have started using it actively. With the help of this technology, they add different file hashes to Cerber binaries and attack people with a different version of ransomware. This technology causes a serious problem to anti-malware developers who are not capable of updating their security software and virus signature database as frequently as "malware factory". As a result, people can get caught by the newest virus even if their systems are protected by anti-spyware software.
Cerber is one of the most active ransomware threats that are spread on the Internet. Once it infiltrates the system, it tries to find the most valuable data on it. What for? Just like hundreds of different ransomware threats, Cerber is designed to encrypt people's files and make them pay the ransom in exchange for a special decryption key needed to unblock the files. If you don't have extra copies of your business data, photos, music files and similar information saved in the safe place, you may think of yourself as doomed. Even more, you may consider paying this $300 ransom for the decryption key that you need to decrypt the data. However, FBI warns that this is the last decision that you should make because you can never receive the decryption key that you need after transferring your money to hackers.