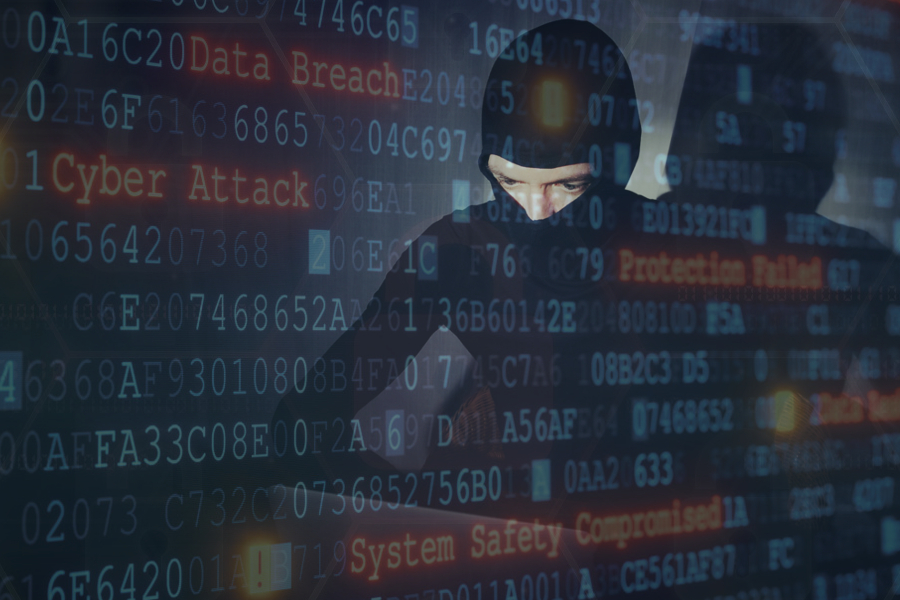 Almost 4 million cyber attacks were detected during the first quarter of 2017. Compared to the same period of 2016, virus, malware and other cybercrime activity have increased dramatically. Researchers found out that attacks have been growing continuously since the beginning of the year. However, the major increase has been noticed in March.
Attackers do not only aim at home computer users. According to eSentire Quarterly Threat Report, the number of attacked companies and organizations are also growing. The majority of attacked corporations during the first quarter are operating in finance (66%), technology (10.31%) and legal (7.80%). Mining and retail industries have suffered from various threats as well.
From January 1st to March 31st, the dominant threats were Information Gathering (43.55%), Intrusion Attempts (42.76%), Malicious Codes (11.28%) and Availability or denial-of-service attacks (1.75%).
During the first quarter, it was noticed upward in information gathering and attempts to compromise systems or mechanisms by exploiting vulnerabilities. A combination of these two threat types allows launching successful cyber attacks. First of all, cybercriminals use various techniques to collect necessary information in order to prepare for the intrusion. Then, based on collected data, they invade targeted systems, networks or mechanisms.
Meanwhile, the majority of malware attacks were launched in March. This tendency is expected to grow during the second quarter of the year too. We have already seen what damage have caused WannaCry and Jaff ransomware viruses. Thus, backups continue to be one of the most important preventive measures. However, the increase of other cyber threat types, warns about the necessity to pay attention to general cyber security.
The first quarter analysis also revealed that cyber criminals held the majority of the attacks by using different social engineering tactics. They rely on phishing, malicious spam emails and infected websites. Crooks use various tricks and manipulations to make people download malware on the device directly or voluntarily reveal private or confidential information. Thus, it's crucial to inform employees and co-workers how to identify social engineering and avoid cyber attacks that might cause massive damage for the company.