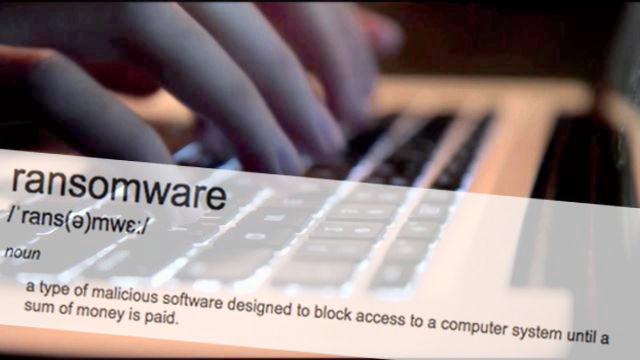 According to recent research by Kaspersky Lab, more than 43% of computer users have no idea what ransomware is. After questioning more than 4000 people from USA and Canada, security experts received shocking data revealing that the majority of computer users have never heard of ransomware. In addition, another part of people has only a brief understanding of what ransomware virus is and how it acts.
Kaspersky Lab's research has shown that the bigger part of PC users (44%) have no clue what data these computer threats can encrypt or even steal. This fact was also proved by Bitdefender's study which claims that even 50% of computer users do not know that ransomware is a virus that prevents or limits access to the computer or files stored in it. Both studies reveal that computer users are more concerned about losing personal documents (personal photos, videos, login details, and credit card details) than business documents. However, despite the fact that victims are afraid of losing such data, about a half of consumers of both surveys claim that they are not willing to pay the ransom, no matter how small it is. Therefore, it seems that they do not want to support cyber criminals by paying them, which is a praiseworthy attitude. Another encouraging fact is that the bigger part of computer users tend to back up their data by storing it in a cloud, email or external storage device. Besides, approximately 77% of consumers have a computer security software installed on their computers.
Nearly half of Kaspersky Lab's survey respondents said that they do not know what needs to be done in order to stop ransomware threat. 24% of survey participants stated that they believe that paying the ransom is the only solution to the problem, and also other 24% think that disconnecting the computer from the Internet can help to stop the virus. About 16% of respondents said they believe that unplugging the computer from power helps, and 9% say they suppose it is possible to convince the cyber criminals to unlock the computer or decrypt the files free of charge by negotiating. Unfortunately, but it can has never been reported.