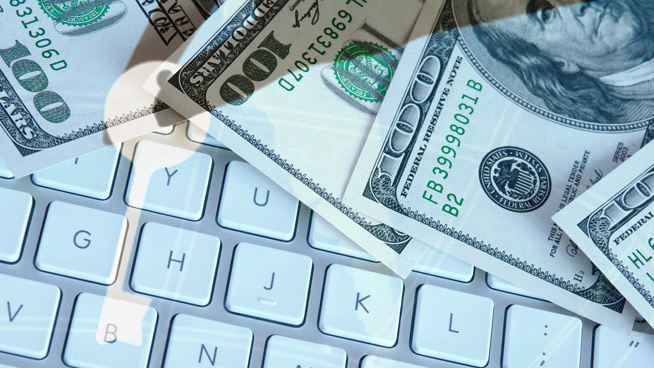 Eventually, ransomware viruses become more and more aggressive, and their authors successfully continue making a profit from inattentive computer users. According to recent research, 80% of organizations have suffered a cyber attack during the past year, and nearly 50% of organizations have been hit by a ransomware attack. A worrying fact is that decision makers in USA organizations hardly believe that they can do something to prevent ransomware attacks. According to the research, only 4% of survey participants feel "very confident" about their ability to stop ransomware.
The study reveals that US and UK organizations have been affected by ransomware more frequently, compared to German or Canadian businesses. 47% of companies in the US have been attacked, and 54% of UK organizations have been hit. Speaking of German and Canadian enterprises, the numbers are slightly fewer. It is also worth pointing out that ransomware authors mostly tend to target financial and healthcare services.
The ransomware attack is a critical problem for organizations, as it can make them lose important files that are essential, making them unable to work properly and lose revenue as a result. For example, 34% of organizations globally admit that they have lost money due to crypto-ransomware attacks, and even 12% of US organizations had to suspend their business because of a ransomware virus. However, only 3% of all US companies that were affected agreed to pay the ransom, meanwhile even 75% of surveyed Canadian victims agreed to pay the ransom. According to the study, the reason why US companies refused to pay is that in the United States, ransomware authors typically target smaller businesses and lower position workers.
According to the research, the most efficient ransomware distribution technique was malicious email campaigns, because 31% of victims that were surveyed have downloaded ransomware executables via malicious links sent via email, and 28% of victims have downloaded the virus by opening an infectious email attachment. We want to remind computer users that it is essential to know how to prevent ransomware attacks. You can find some useful tips in this article about preventing Locky virus attack.