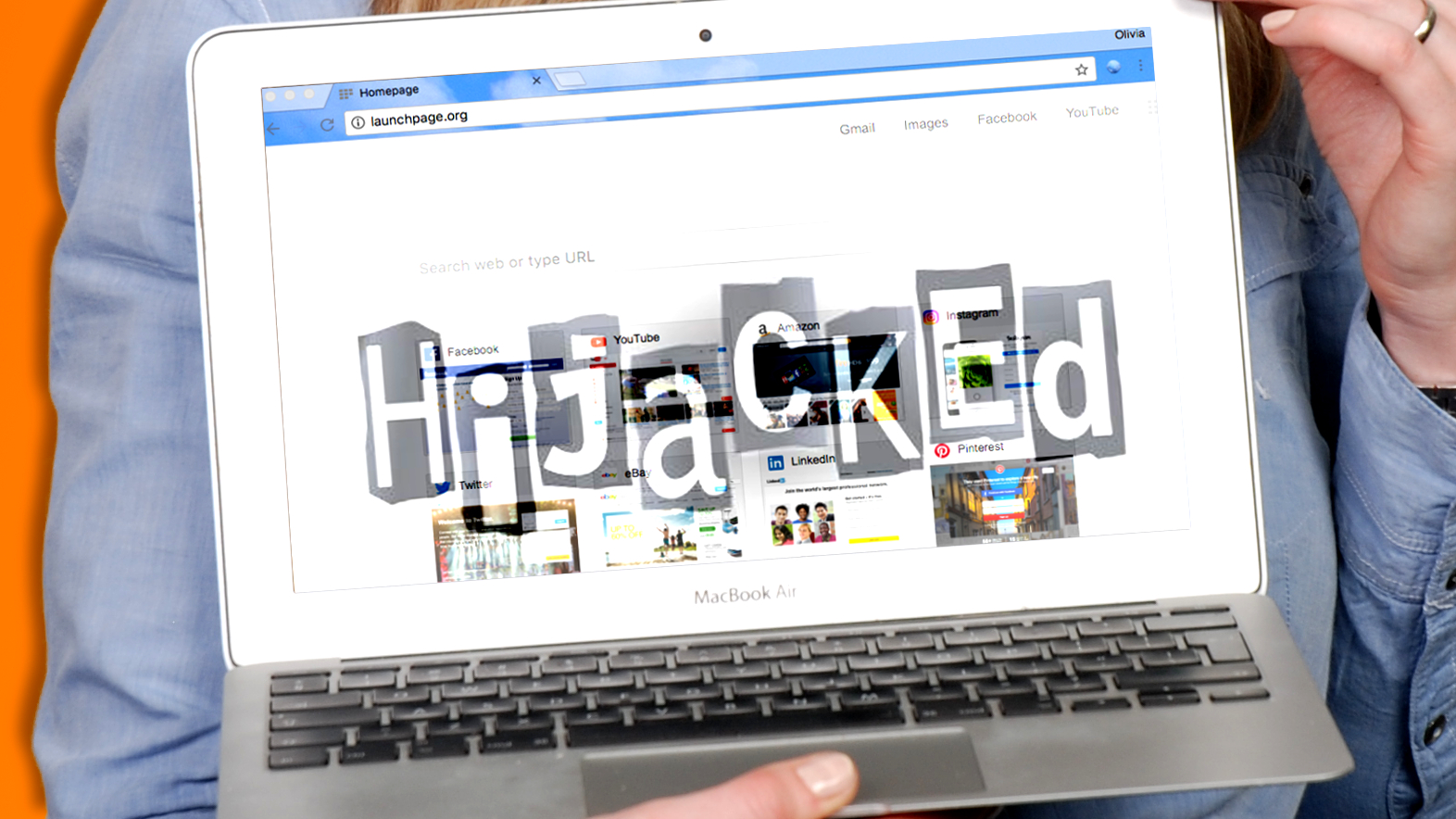 Launchpage.org redirect virus definitely makes it to the top 5 most aggressive browser hijackers list. This browser hijacker still prevails in the market of potentially unwanted programs as one of the most widespread virtual parasites that target Internet browsers only. It was first noticed in March 2017, and ever since then, it kept on actively attacking computer users, mostly those who tend to overlook information provided by freeware installation wizards. Launchpage.org is promoted by other free programs that suggest adding this search tool into every web browser, setting it as the default search, home, and new tab page. However, installation of this search engine only prognosticates series of problems such as system slowdowns, browser redirects, and obstructions when attempting to change certain browser's settings.
The problem is that the aim of Launchpage.org virus is to stay on the compromised computer as long as it is possible. First of all, it installs itself on the system and then modifies settings of major web browsers. Right after that, web browsers start launching the indicated URL as default start page as well as a new tab page. The web page that this hijacker promotes looks very similar to default Chrome's homepage, except that it lacks "Google" sign. However, just like the official Google search page, the imitator provides shortcuts to Gmail, Images; also the menu grid that allows accessing pages like Youtube, Google Maps, Translate, and others. However, the hijacker does not provide a shortcut leading to Google search but suggests visiting sites like Instagram, Amazon, Booking, and others.
The worst thing regarding this browser hijacker is that it controls your search experience and tracks what you search for. It might collect every search query you make and observe what websites you go to. Such information can be shared with third-parties and used to select targeted ads for you. To protect the privacy of your searches, it is a must to remove this hijacker. However, it seems to be a stubborn one, and it usually takes more than delete one or two files to remove Launchpage.org completely. Therefore, we strongly recommend visiting the 2-Spyware website for comprehensive instructions on how to eliminate Launchpage.org browser hijacker from the system.