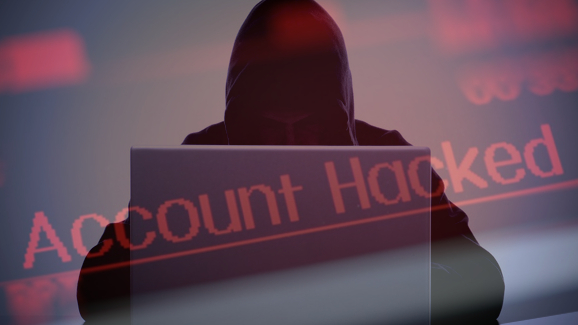 Have you ever thought about what would happen if your Facebook, LinkedIn, Tumblr or any other social media account got hacked? Or maybe the cyber criminals are already illegally accessing it, but you just don't know it yet? Unfortunately, according to Arstechnica.com, there are around 642 million accounts that were hacked through the years of 2011 and 2013. Even more concerning is the fact that this vast security breach was noticed only quite recently, and more similar instances surface every day. The numbers of leaked data are astonishing. MySpace alone was confirmed to have more than 427 million, while LinkedIn has estimated 167 million stolen accounts currently circulating the black market. The leaked accounts are usually used either for advertising or exploited in some other ways that the cyber criminals may find fit. Therefore, it is crucial to keep your account safe.
On the most part, the security of your account depends highly on your service provider. But you should not forget that it is necessary to protect your account with a strong password as well. As security experts from Microsoft suggest, the password should be no shorter than 8 characters, do not contain full words, company names, user names, differ from passwords on other accounts and, preferably, contain a variety of symbols. However, even the strongest password protection may not save you from having your account hacked. There are numerous viruses that are created specifically for collecting the users' login credentials, by installing cookies or generating fake login forms. 2-spyware.com has a large database of viruses that take up such practices. That is why it is necessary to take care of the overall computer's security, by keeping it equipped with a sophisticated antivirus software. Besides, you need to keep it up-to-date to prevent security vulnerabilities that have been actively used by viruses while trying to infiltrate systems undetected.
If you are concerned about the safety of your accounts, you can always check their status on haveibeenpwned.com. It is a database of accounts that were hacked, developed by a well-known cyber security researcher Troy Hunt. This site also allows monitoring your accounts by enabling notification function which will immediately warn you if they get hacked into.