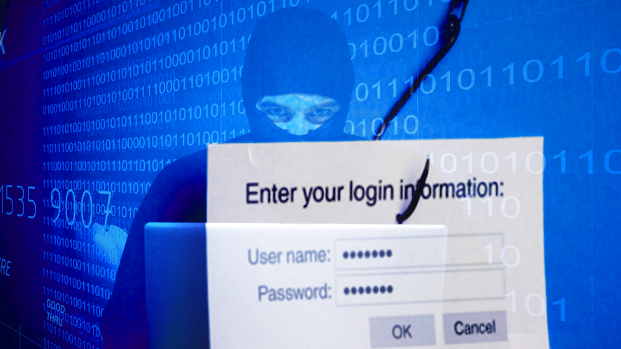 2017 is just around the corner and there is no doubt that everyone is willing to welcome it with no virus on the computer system. However, there is no doubt that this year will be finished with a typical increase in ransomware viruses, Tech support scams and several PUPs trying to initiate havoc on users' computers. While ransomware-type viruses have been actively trying to infect people all year round with no break, Tech support scams and screenlockers showed up only in the middle of 2016. Unfortunately, they are believed to become very popular during the next year.
What do we know about Tech support scam virus? It acts like a personal tool used to extort people's money by making them to believe that they are having a conversation with official Microsoft experts. In the beginning of their operation, such malware threats display a huge warning message on victim's screen telling that his or hers computer is filled with errors. Once the victim is convinced about these problems, he/she sees a recommendation to dial a special number to reach Microsoft Tech experts who are ready to fix everything up. Of course, this number connects you to scammers who are trying to lengthen the conversation and earn more money. According to security experts, just like the most of ransomware threats, Tech support scam viruses are believed to become even more personal.
In 2016, security experts also re-discovered screenlockers that are considered to be less dangerous than ransomware threats. However, you can still lose a generous amount of money after falling for one of them. You may be convinced that you are dealing with crypto-malware once you find such threat on your computer. In reality, such viruses, as Your Computer Has Been Blocked are used to scare people into thinking that they are dealing with governmental authorities. Their aim is to push people into paying ransoms in exchange for unblocking their locked screen. However, you just need to perform several steps to unlock your computer. The same can be said when dealing with Android virus which was especially active in autumn of this year.
When discussing 2016, we shouldn't forget Facebook virus that reached its peak in summer. No matter that this virus is mostly used to scam people and trick them into believing things that are not true, it has tricked thousands of people. Unfortunately, there is no sign that Facebook virus is going to stop in 2017.